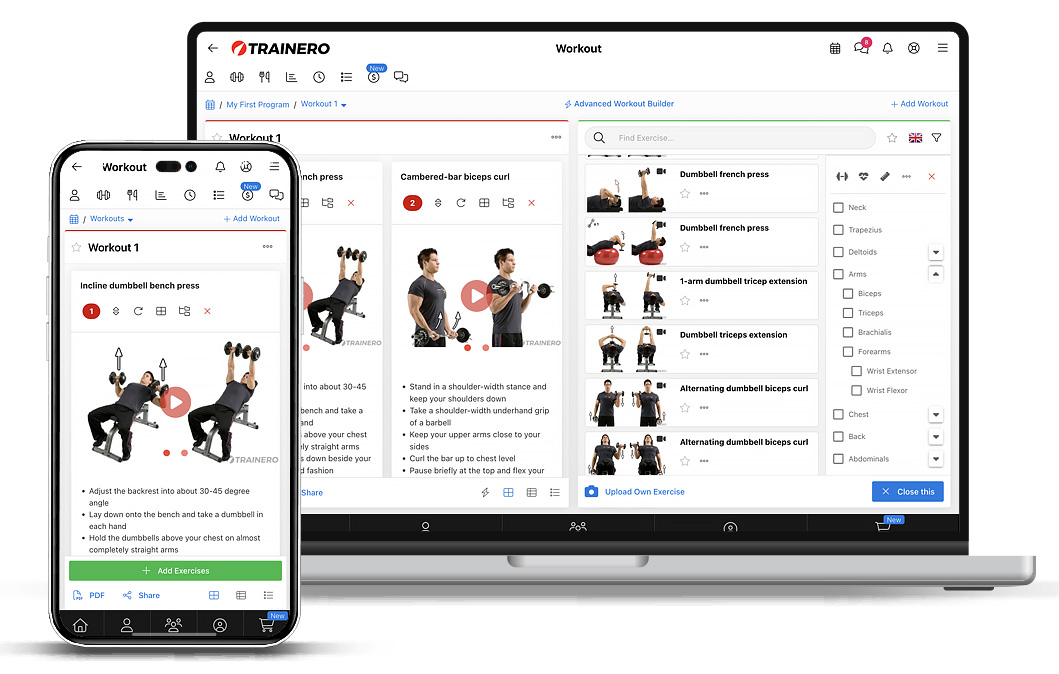 Workout Plans
Build fantastic workout plans by using Exercise Collection that has over 2000 exercises. It's easy to search and explore. With the help of Workout Wizard, you can create workout plans in less than 60 seconds.
Read More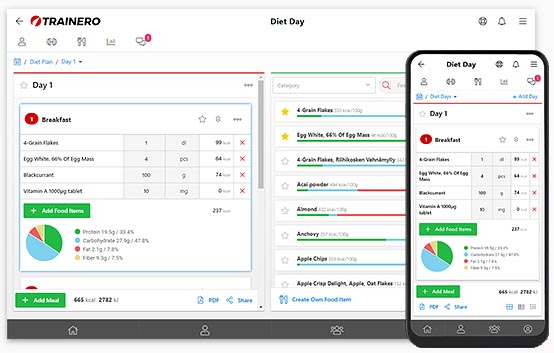 Nutrition Plans
Build detailed diet plans by using over 4000 food items. Tag your favorites and save meals for reuse.
Read More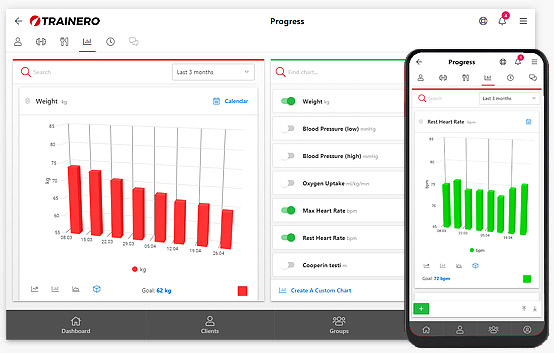 Progress Tracking
When clients write down results in their Client Account, you will see the progress in one glance.
Read More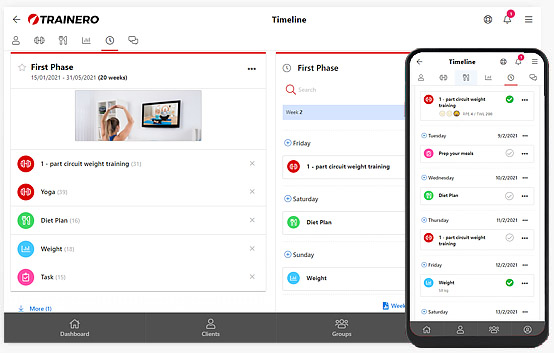 Online Coaching
Create comprehensive and automated online courses for single clients and groups. It works seamlessly together with other features such as workout plans and diet plans.
Read More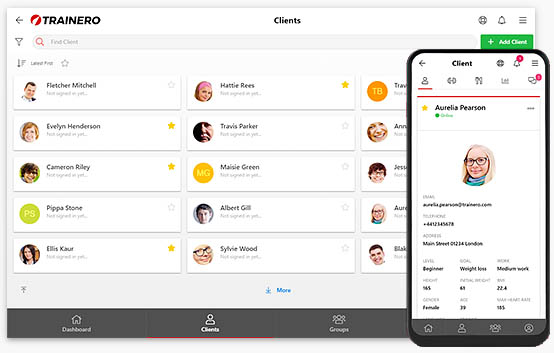 Clients & Groups
Train single clients or even large-scale groups effortlessly.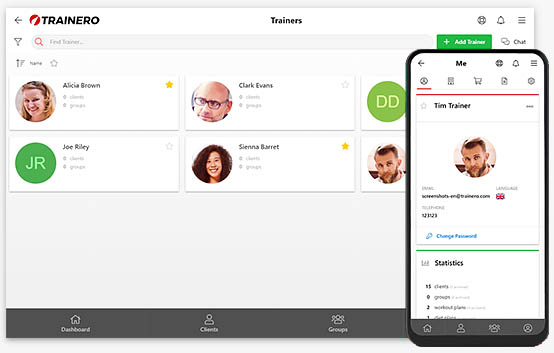 Collaborate
Allow access to your co-trainers, too. You can add any number of trainers - there are no limits.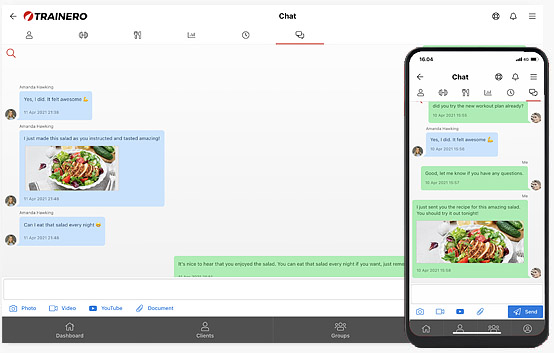 Chat
Chat with your clients, group or with your colleagues in real-time. No need for additional messenger apps - everything is built-in!
White Label Client App with Own Brand
With our White Label solution, you can offer your clients your own branded mobile application built onto the most interactive and flexible coaching platform on the market. The application utilizes the latest cloud technologies and allows you to produce high-quality and modern coaching services for your clients.
Read More
Contact Sales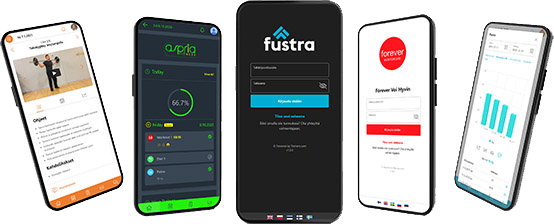 Pricing
All plans have all the features with unlimited number of clients, groups and co-trainers.
Starter
$15Monthly
Coach App
Client App
Up to

50

plans*
Premium
$30Monthly
Coach App
Client App
Up to

200

plans*
Ultra
$60Monthly
Coach App
Client App
Up to

600

plans*
White Label Plan
Coach App
Free Client App with

own brand

CRM + Online Store

Unlimited

number of plans*
* One workout plan with several daily workouts is counted as 1 plan. One nutrition plan with several daily diets is counted as 1 plan. You will be notified when your limit is being reached, so you can upgrade or delete some plans to stay under the limit.